AN EVENT & CHALLENGE
FOR MEN OF INTEGRITY
COME TOGETHER WITH


BROTHERS IN CHRIST
We're bringing back in-person events this year. Join us for Daring Faith, an evening with Promise Keepers that will challenge you to take the first step towards a more courageous and bolder life, lived in Jesus.
December 1 | Christian Cultural Center, Brooklyn
We can't wait to see you!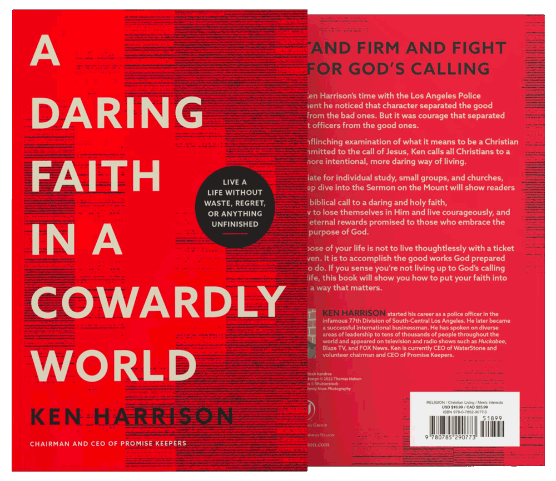 Everyone who purchases a ticket to a live Daring Faith event will get a
free copy
of
A Daring Faith in a Cowardly World!
When you join us for one of our Daring Faith events, you will:
Have a clear picture of what being a true follower of Christ looks like and know how to become one.
Gain insightful truths that will lead to genuine "Aha!" moments in your life.
Experience stories you won't forget that create a lasting change to your faith.
SIMULCAST OUR
DECEMBER 1ST EVENT
The New York City event on December 1st will be simulcast.
Interested in Hosting an official viewing of the Daring Faith simulcast in your church or home? Click the button below to learn more.
PANELISTS & PRESENTERS
PANEL TOPICS
MUSIC
PANELISTS & PRESENTERS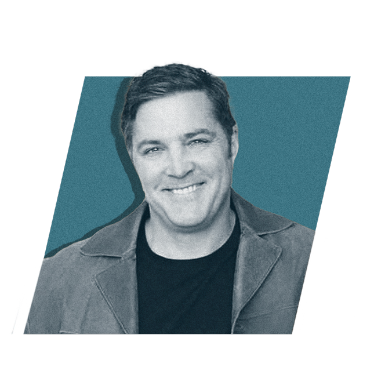 Ken Harrison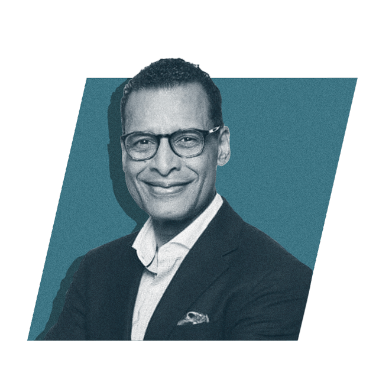 A.R. Bernard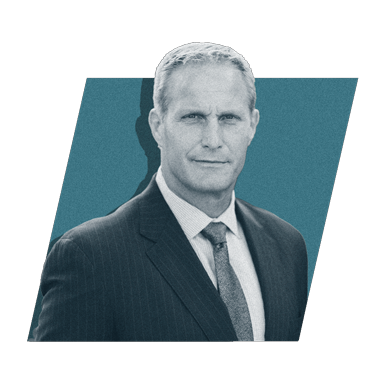 Chad Hennings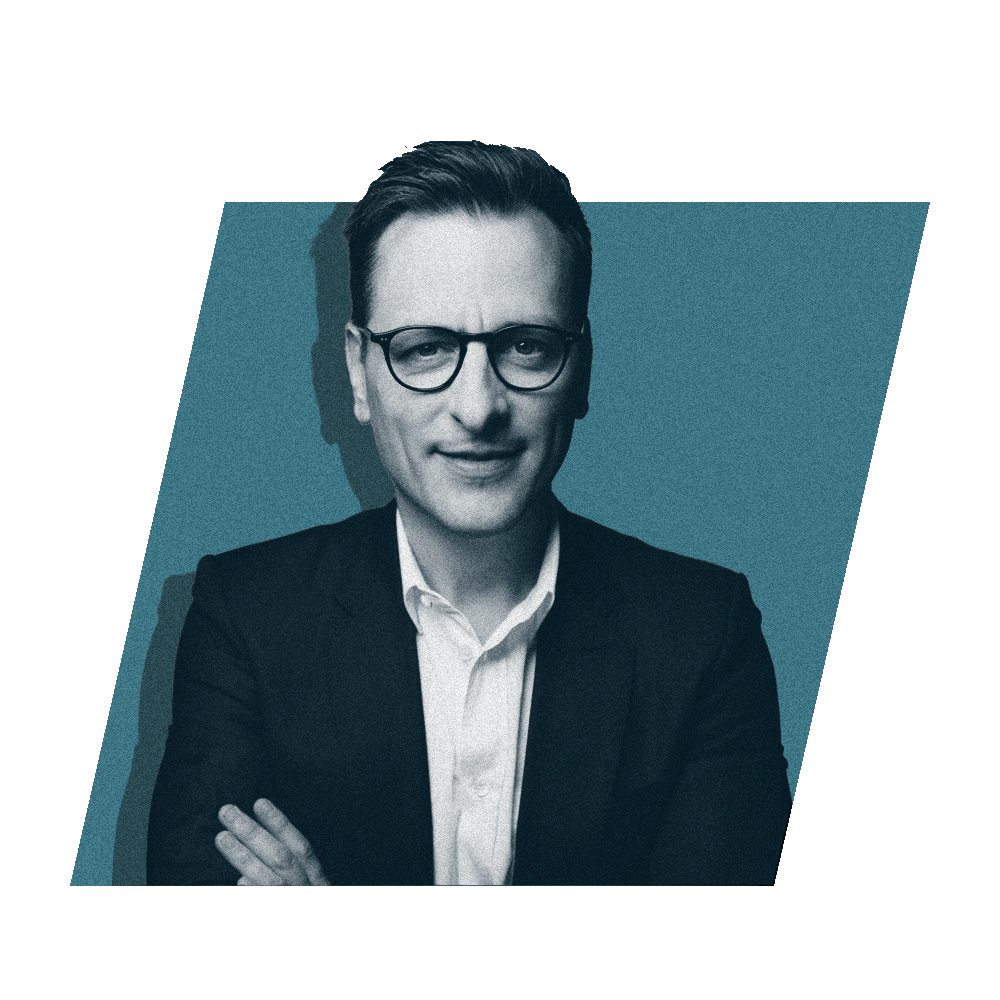 Becket Cook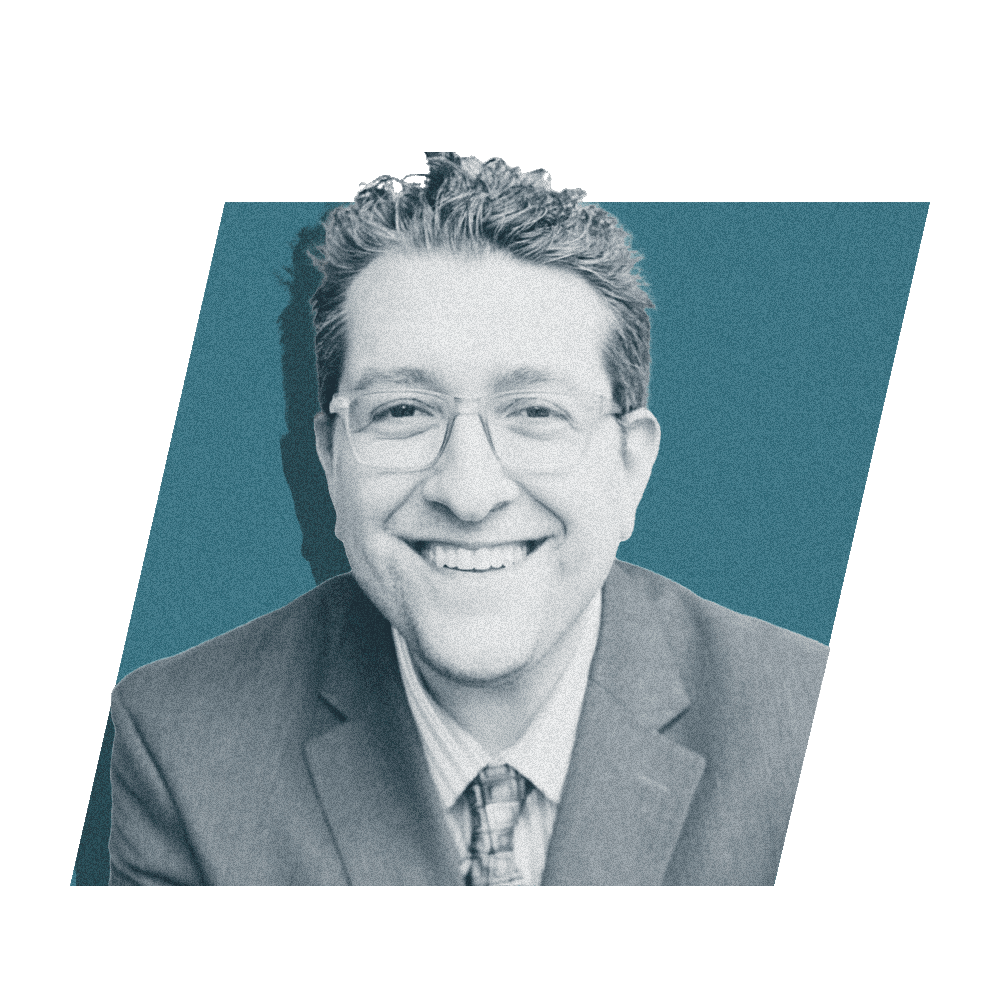 Billy Hallowell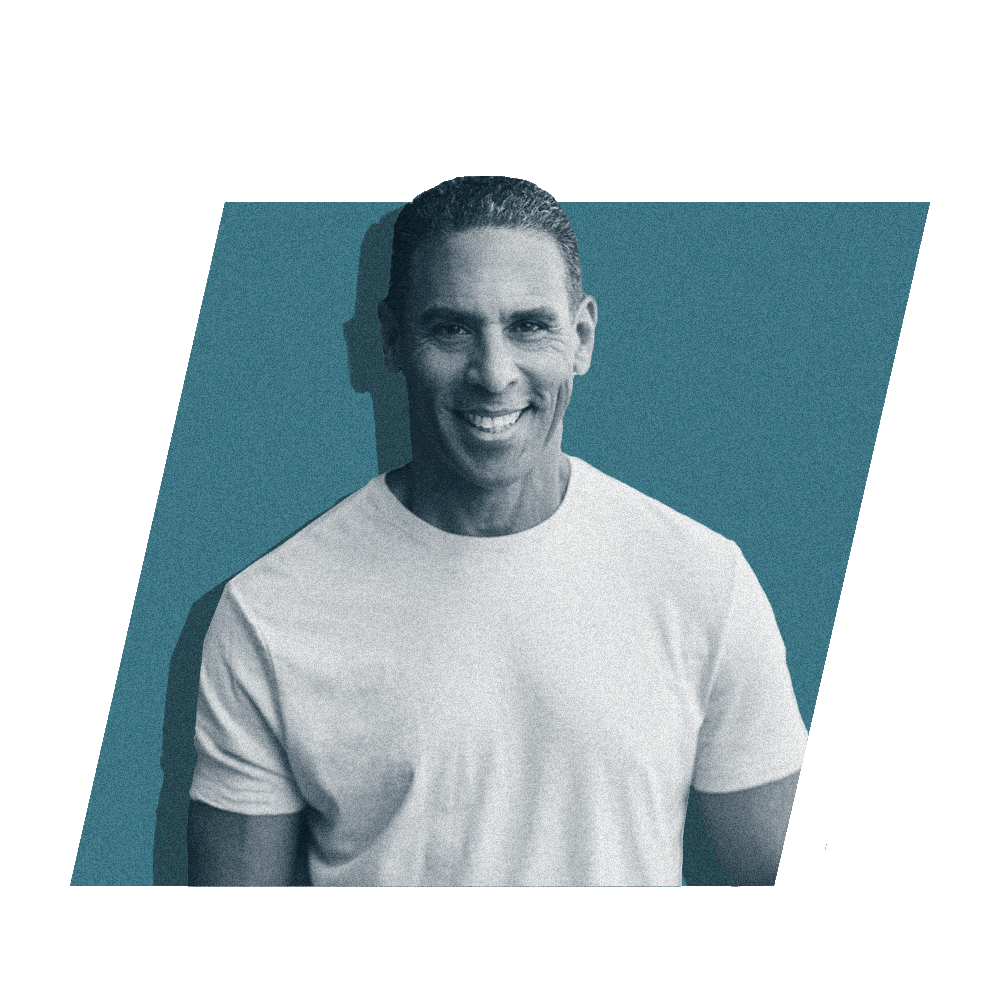 Miles McPherson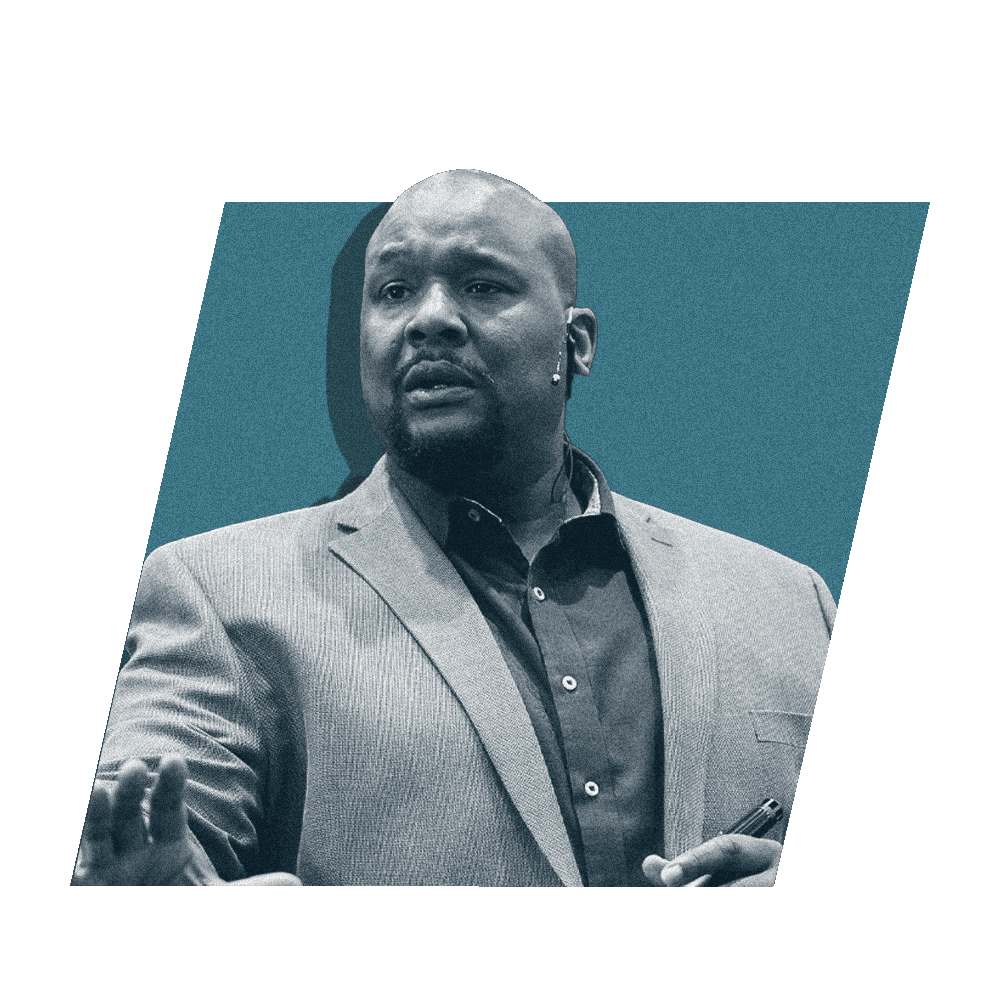 Jamaal Bernard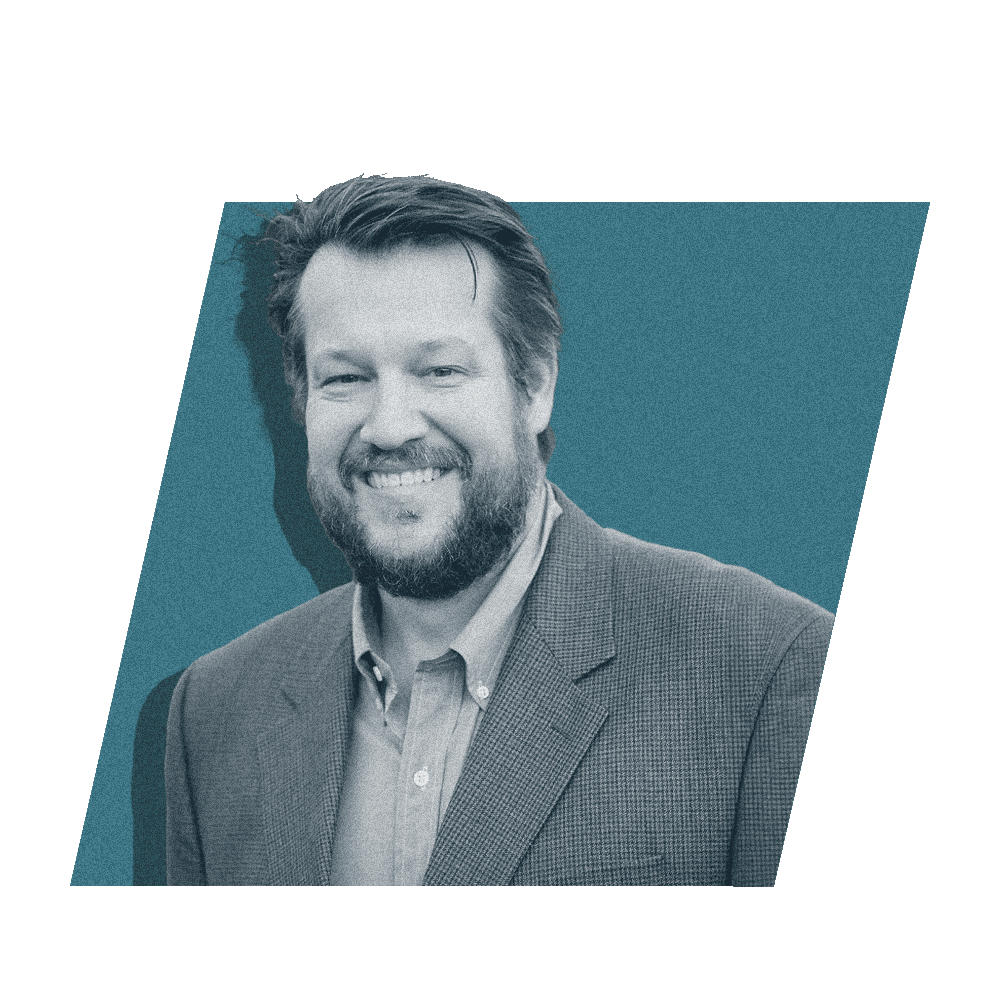 Rick Burgess
PANEL TOPICS
MUSIC
Sign up to get an alert when tickets go on sale and stay in the loop with Daring Faith event information.