Join us as we bring godly men together to build a movement that spans generations and inspires men to live out their values with integrity, become strong family leaders, and keep the Lord at the forefront of their daily lives.
Promise Keepers reaches men around the world in 3 main ways…
Promise Keepers events, partner events, and digital events that will challenge you to become stronger in your faith and live as a man of integrity.
Courses, challenges, blogs, and more that are designed to bring brothers in Christ closer to the Lord, their families, and one another.
Connect with likeminded men down the street or around the world, access exclusive resources from Promise Keepers and our ministry partners, and so much more when you download the Promise Keepers App.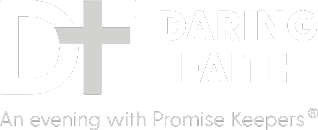 The rumors are true – we're bringing back in-person events in 2023. Join us for Daring Faith, an evening with Promise Keepers that will challenge you to take the first step toward a more courageous and bolder life, lived in Jesus.
Coming to New York City this fall.
COME TOGETHER WITH


BROTHERS IN CHRIST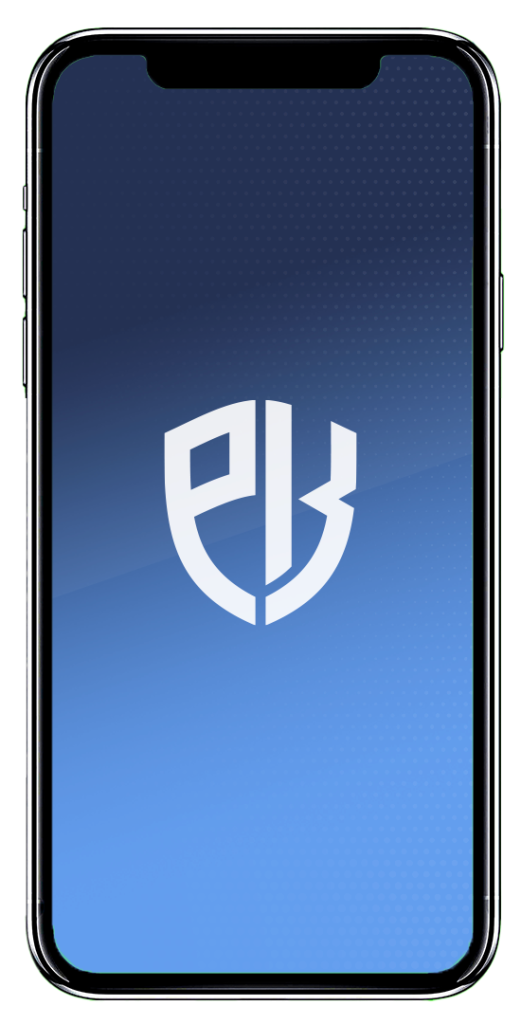 Our recently updated app is the best way to stay connected with your brothers in Christ. Plus, it puts everything you need to grow closer to Jesus in the palm of your hand – courses, challenges, cultural commentary, and more.
See what our users have to say:
"
PK offered me answers for my life as a man, father, husband that I could not easily access in the local church.
"
I love the app. Y'all making history here!
"
Our men were inspired, challenged and recharged. Our men's ministry has been virtually non-existent. We are hoping that this will serve as a springboard.
"
So glad I have discovered Promise Keepers. I'm looking forward to making some close friends from this.
"
Thank you Jesus for another place for men to find guidance and support for life. Thank you PK for revitalizing this awesome ministry. I'm in!
"
Praise God that PK has been revived.
"
Promise Keepers is deeply needed in our country today.
Simply put, we wouldn't be the same without our trusted partners and content providers. They help us carry out our mission by contributing to our invaluable library of resources and offering unique opportunities to the Promise Keepers community.
Some Current Partners and Content Providers
Sign up for our email newsletter to stay up-to-date with the latest news from Promise Keepers.