PROMISE KEEPERS
RESOURCES
E-COURSES, CHALLENGES, AND MORE FOR
GODLY MEN
Our growing library of resources has been curated over the years to include courses, challenges, and blogs that are designed to bring brothers in Christ closer to the Lord, their wives, their families, and one another.
E-courses
CHALLENGES
The APP
E-courses
Our courses create communities of men who bond over the shared experience of completing a series of lessons that guide them to honor God and live with integrity. Promise Keepers e-courses are available at any time, via the free Promise Keepers App, and are meant to be done at an individual pace.
View Courses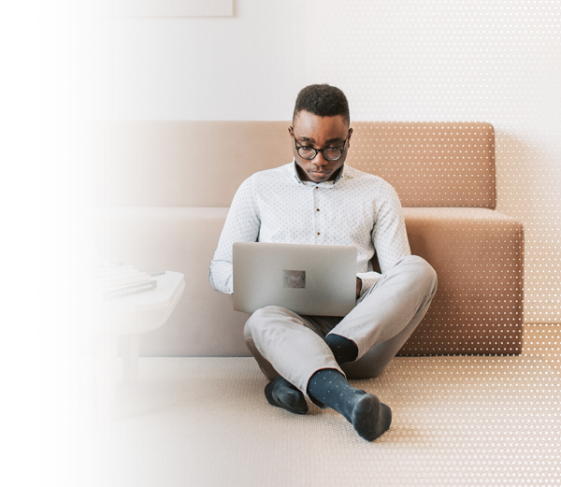 CHALLENGES
The APP
Sign up for our email newsletter to stay up-to-date with the latest news from Promise Keepers.